There are more medias for you to enjoy.  Please click link below to view.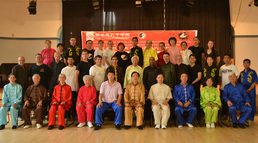 Chen's Taichi Seminars give our a chance meeting Grand Master and to touch and feel original Style.  Many photos here help us to remember those amazing time.
To view more images, videos ect., please CLICK HERE!